EPG members have taken leadership role in several initiatives that promote social science research on environmental issues. Below are some examples of these initiatives.
Climate Pipeline Project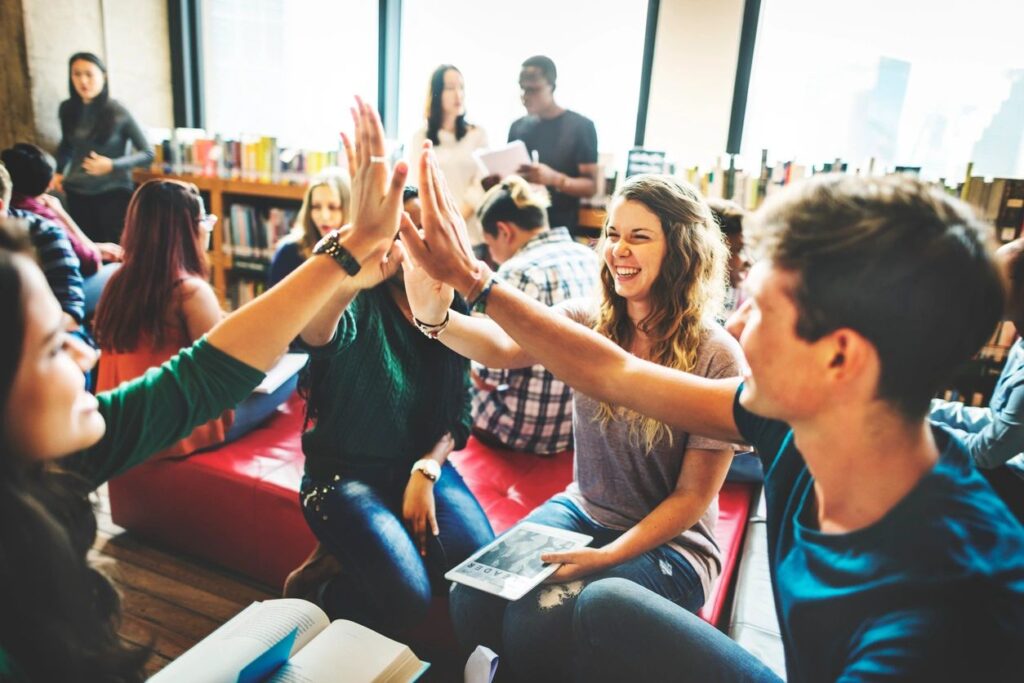 We are a group of scholars who work on the politics of climate change. We have come together to try to turbo-charge the field by enlisting the energy and creativity of younger scholars, and to build networks between us and them, and among them. Scholarship from any sub-field of political science, including Comparative, IR, American Politics, Political Theory, and combinations thereof, is encouraged. We also encourage interdisciplinary presentations linking political science with other social sciences, humanities, or other natural sciences studying climate change.
For more information, please click here.
Climate Change and the Voluntary Sector Conference (virtual)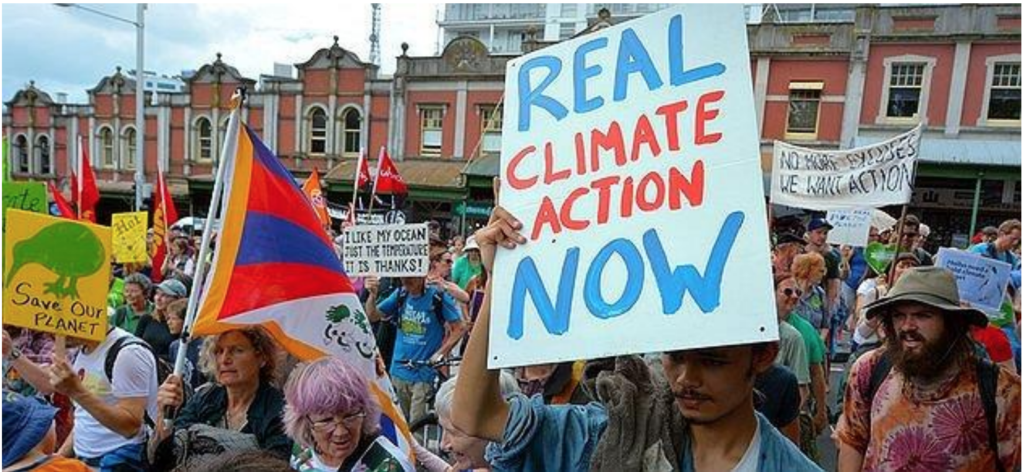 Climate change is a defining issue of our times. There is an extensive but disparate literature on the role of the voluntary sector on environmental issues, addressing advocacy and social movement organizations, conservation organizations, nonprofits providing public and club goods such as parks foundations and mountaineering clubs, the social and racial justice elements of climate impact, and nonprofits addressing the effects of climate change through disaster response. This conference addressed these topics collectively, in terms of how climate change impacts civil society organizations or how civil society organizations respond to climate change. A subset of these papers will be published in Nonprofit and Voluntary Sector Quarterly symposium on "Voluntary Sector and Climate Change," guest edited by Beth Gazley and Aseem Prakash. The conference program is available here.
Climate Change Adaptation Conference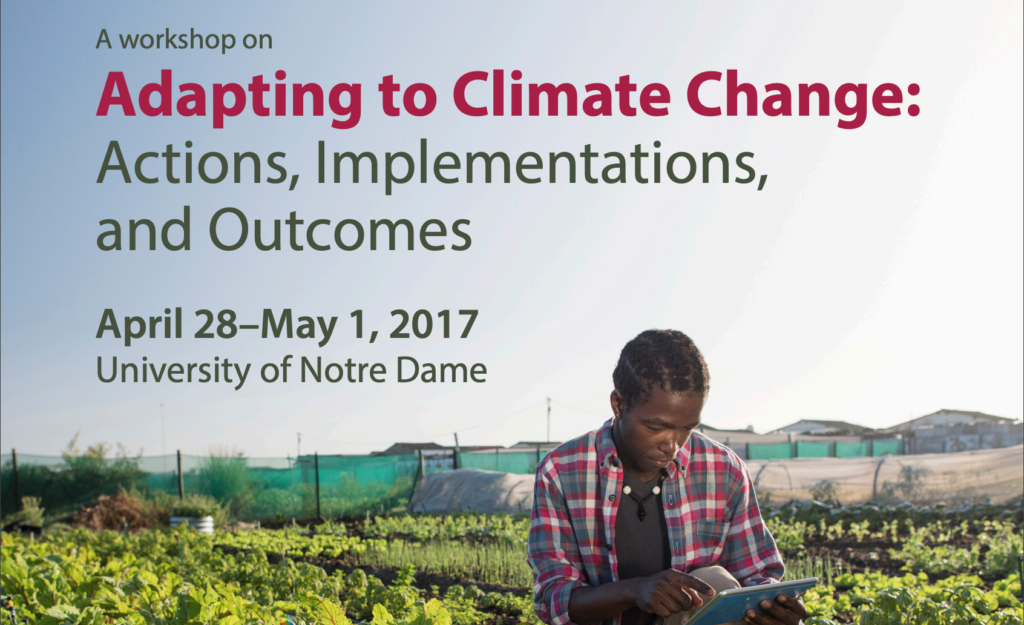 This conference was held in the University of Notre Dame in April-May 2017. We received 134 submissions from scholars located in 31 countries (including 20 countries outside North America and Western Europe). This shows the truly global dimension of the scholarly effort to study climate change adaptation. These scholars are located in diverse disciplines including Architecture, Anthropology, Botany, Business, Economics, Environmental Studies, Fisheries, International Studies, Law, Political Science, Psychology, Public Policy, Science and Technology Studies, Sociology, Social Work, and Urban Studies. We also received proposals from scholars working for NGOs, international organizations, and governmental ministries. A subset of the papers was published in Climatic Change as the symposium on "Adapting to Water Impacts of Climate Change" guest edited by Debra Javeline, Nives Dolsak and Aseem Prakash. The conference program is available here.