The EPG network has launched a new mentoring initiative, with David Konisky taking the lead.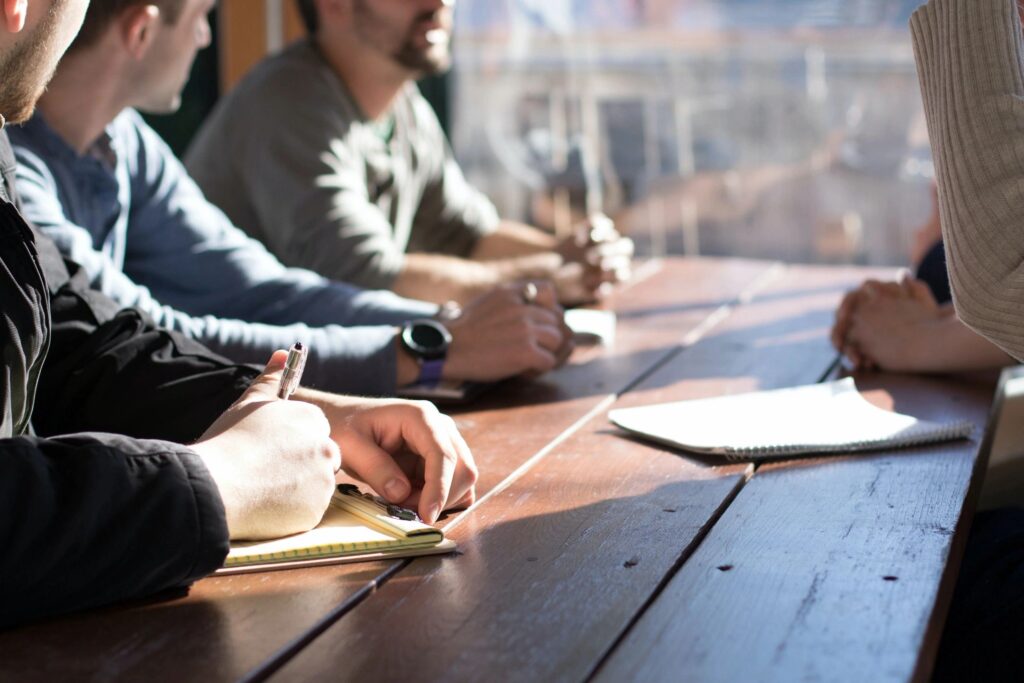 In the initial phase, we are limiting mentoring opportunities to emerging scholars (doctoral students, post-docs, or professors without tenure). EPG steering committee members have volunteered to serve as mentors. As we see it, the mentees and mentors will probably interact over zoom to talk about how and where to publish, careers, jobs, etc. As this initiative matures, the steering committee will evaluate whether to include additional activities in the mentoring program.
If you are interested in participating in the mentoring programs, please fill out these forms:
Mentees: Click here to fill out a form
Mentors: Click here to fill out a form
For questions and comments, please email David Konisky.